How to Prepare for that Awkward First Date
First dates are intimidating to many people (you are not alone!). There are some steps that you can take in order to feel more confident and ready to meet someone you barely know.
Do a workout of some sort, before your date. I like to go on a run beforehand. Some may choose yoga or meditation too. It helps me feel more confident in myself when I take care of myself and your confidence attracts others. This is also a good way to focus and empower yourself before the date. When you take time to care for yourself, you will reap rewards in many ways.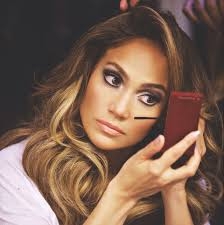 Allow yourself extra time to primp without feeling stressed. Don't wait until the last minute to get ready. I get it, there are always time restrictions, but try to allot some extra time for you in advance.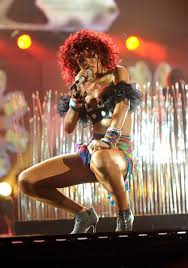 While your primp, listen to some music. I mix some Beyonce with a little Rihanna, Cardi B, Robyn and a dash of Kelly Clarkson. Create whatever playlist will make you feel hype, confident and ready to play!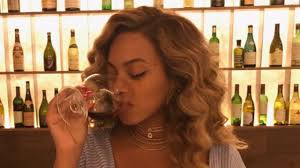 Final step, relax and have fun! Try to be present in the date, shut out other noises for that hour and a half (or more) and know that you are awesome and interesting and that they are lucky to be sitting across the table from you.
Any more advice for your fellow Flirts? Leave it below!